Just because you're on a budget doesn't mean accessibility should be out of reach. We offer a wide variety of pre-owned equipment in lightly used condition.
Give us a call to find out what we have in stock for you right now.
And if you have equipment you no longer need, see below for details about our buy-back program.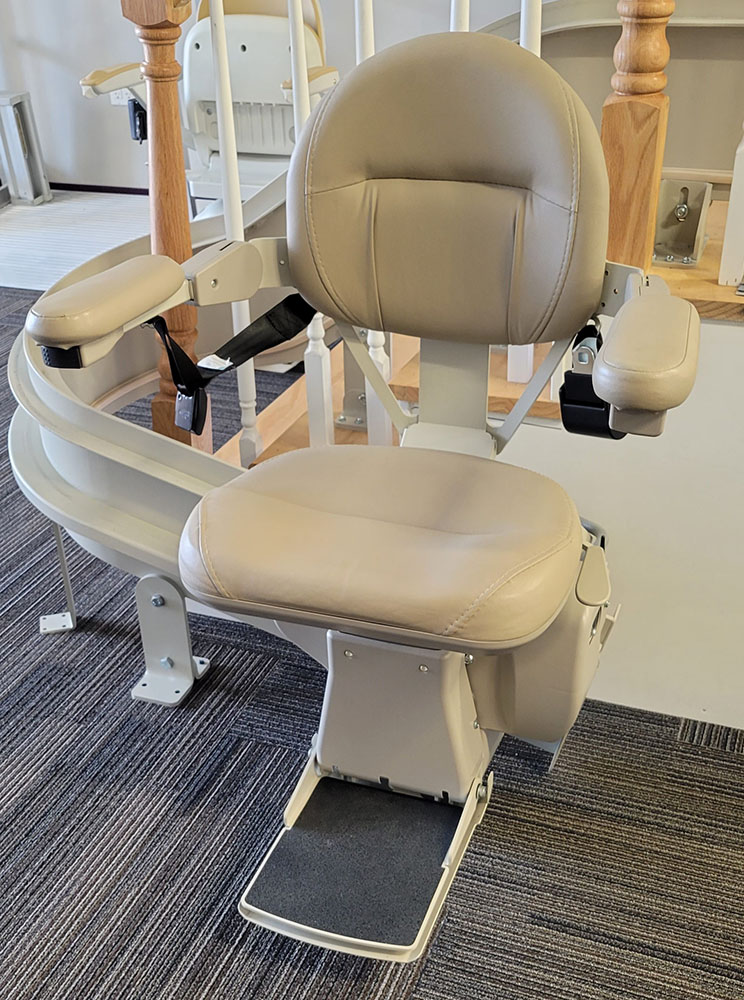 Stairlifts
Stairlifts are cleaned and sanitized, the chair will be in a good condition and the battery will hold a charge.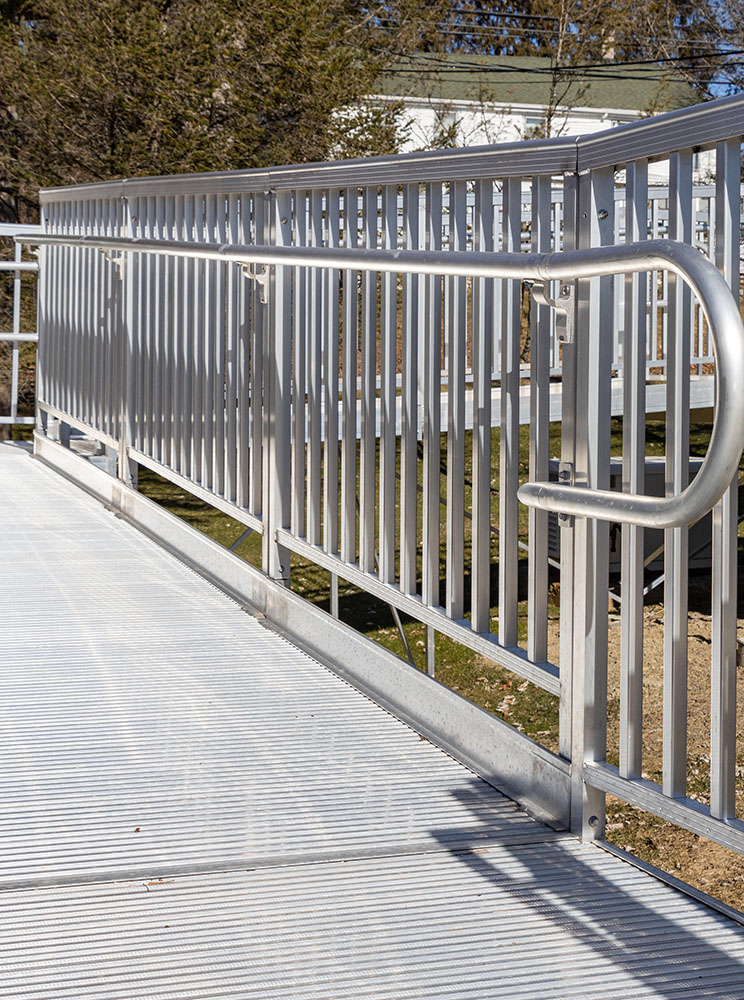 Aluminum and steel ramps are generally available and in great condition.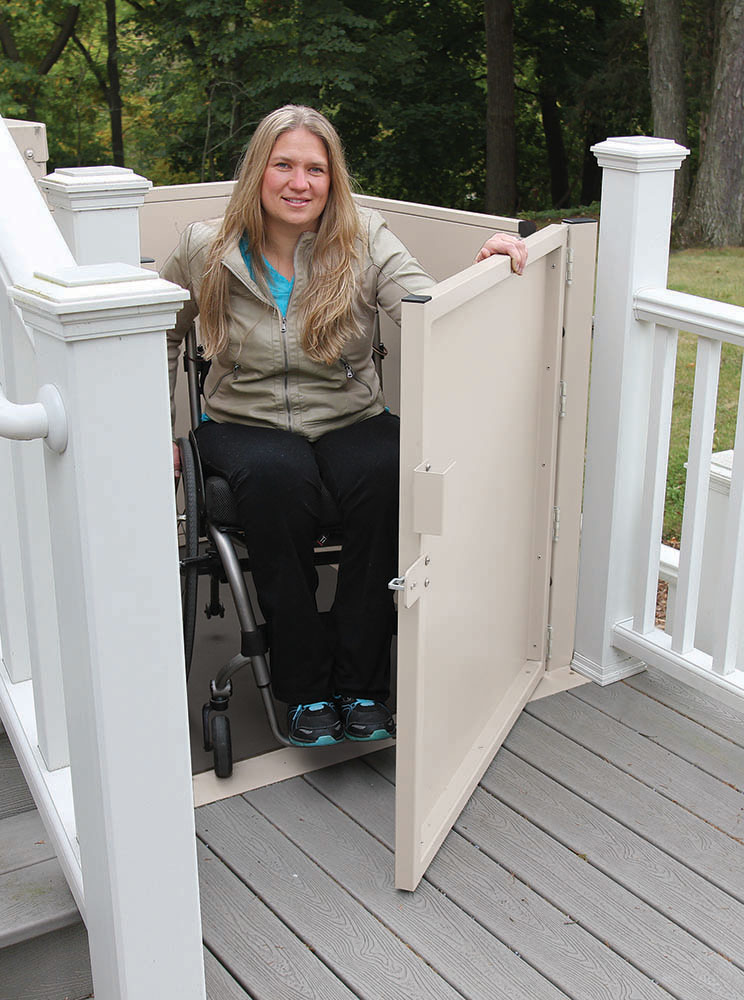 Wheelchair Lifts
Vertical platform lifts are often custom, but if we may very well have a gently used one that suits your needs.
Buyback Program
If you currently own equipment you no longer need, we can make an offer to buy it back from you. We can even uninstall it for free. Contact us to discuss an offer for your pre-owned ramp, stairlift or vertical platform lift.