For over 30 years, we've helped businesses throughout New Jersey and New York become more accessible and compliant. Our professional expertise can be put to use to find the right solutions to make sure that your business is ADA compliant.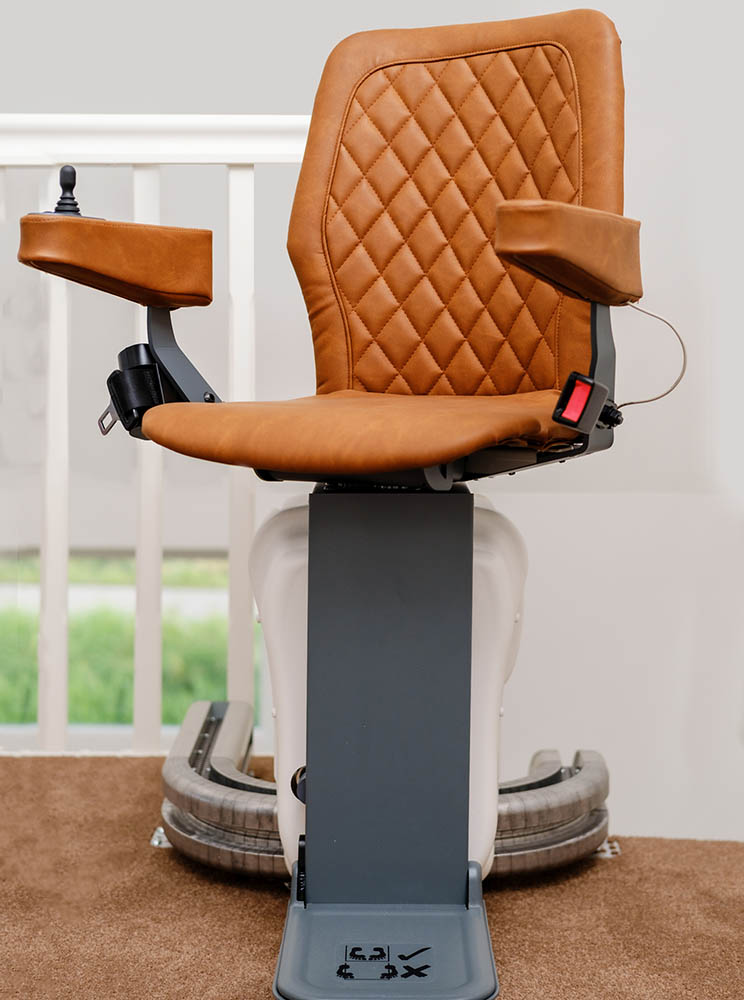 There's a stairlift for every mobility problem that needs a solution – curved, straight, inside or out, we're ready to address your needs.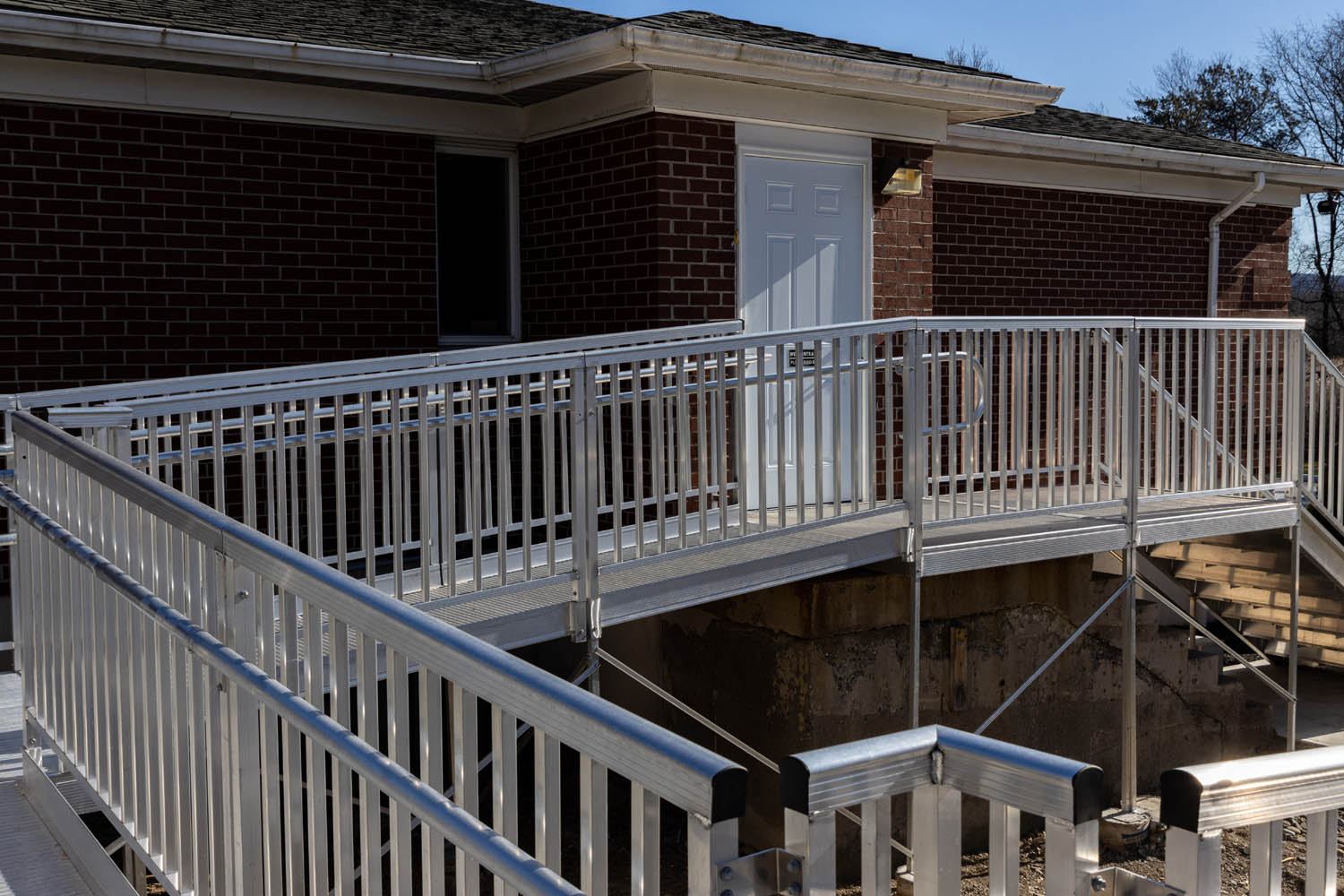 Getting in and out of your home or business should be a smooth ride. Get greater mobility and accessibility with the right ramp for you.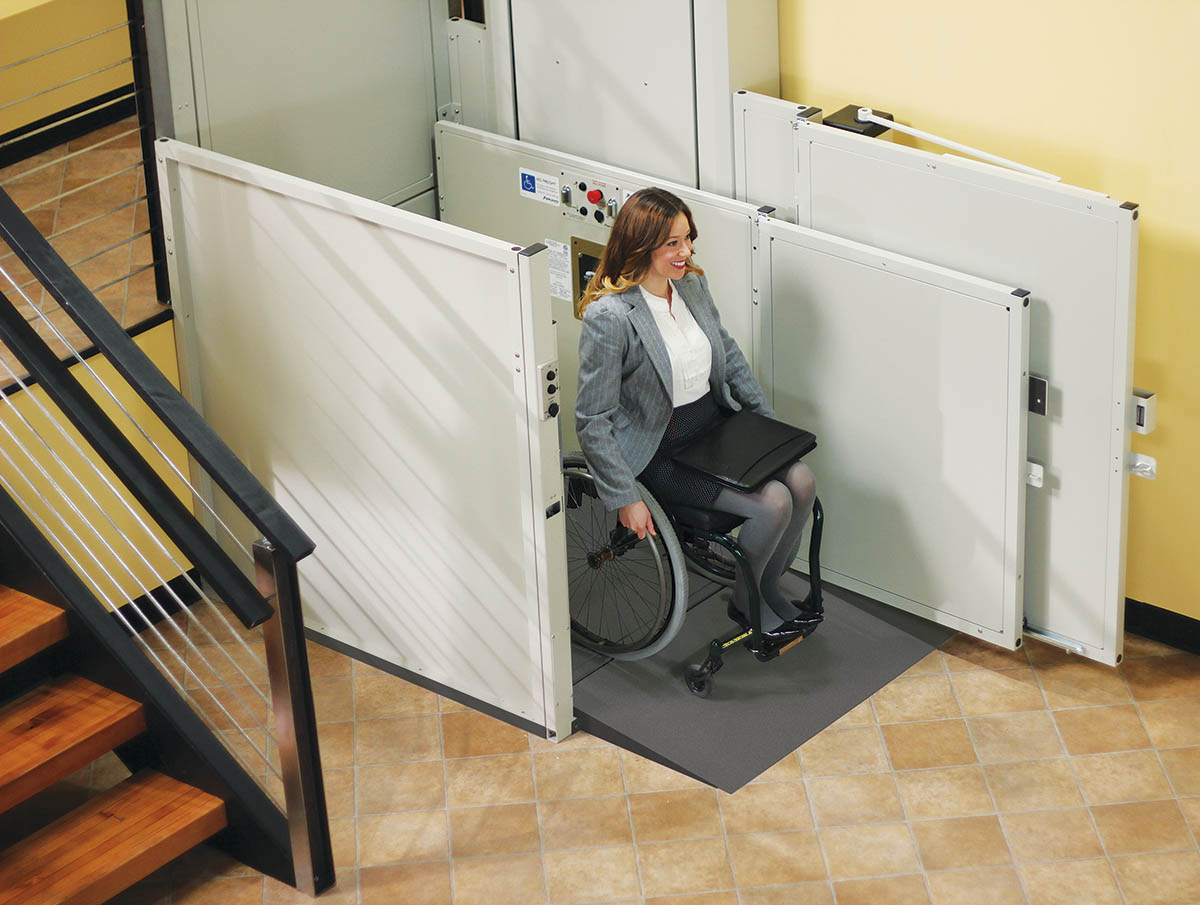 Where ramps and stairlifts can't solve the problem, a wheelchair lift can be installed to get you where you need to go.